Information

Information

ARDEX WPM 1955 is a hydrophilic, swelling, polymeric rubber joint for use in areas of fresh, brackish, saline or briny salt water. Due to its particular chemical composition, ARDEX WPM 1955 hydrophilic rubber joints remain unaltered over time, even at maximum expansion.  It is dimensionally stable even after numerous hydration and dehydration cycles, while maintaining its ability to increase its volume.

At maximum expansion, in all its sections, ARDEX WPM 1955 remains mechanically strong and elastic. The swelling process is controlled and designed to be compatible with fresh concrete.

Product Code: 30146

Technical Data

Technical Data

Composition:

Butyl rubber and aggregated polypropylene with high cohesion polymeric binders
These hydrophilic components activate in wet conditions which allow the Hydrostop to increase in volume

Coverage: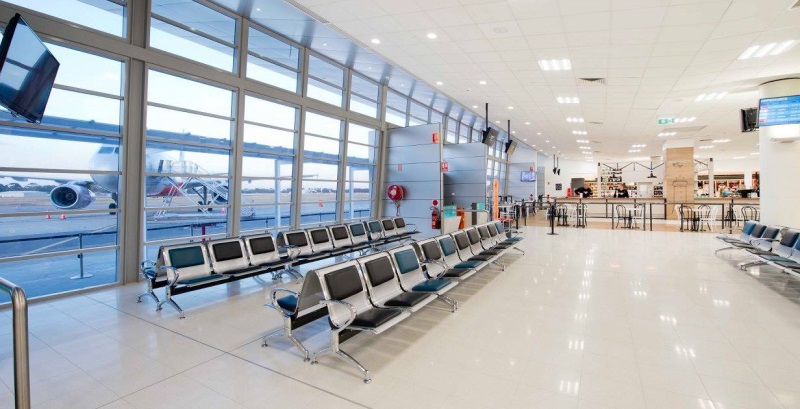 Projects ARDEX WPM 1955
Projects
We are proud of our amazing projects
For more than 60 years, ARDEX has been the quality leader for an entire industry, offering excellent building chemicals with supreme processing reliability – the brand of choice for installers and wholesalers.