Tools
System Selection Tool
System Selection Tool
Use our simple tool below to find the ideal SystemARDEX solution for your needs.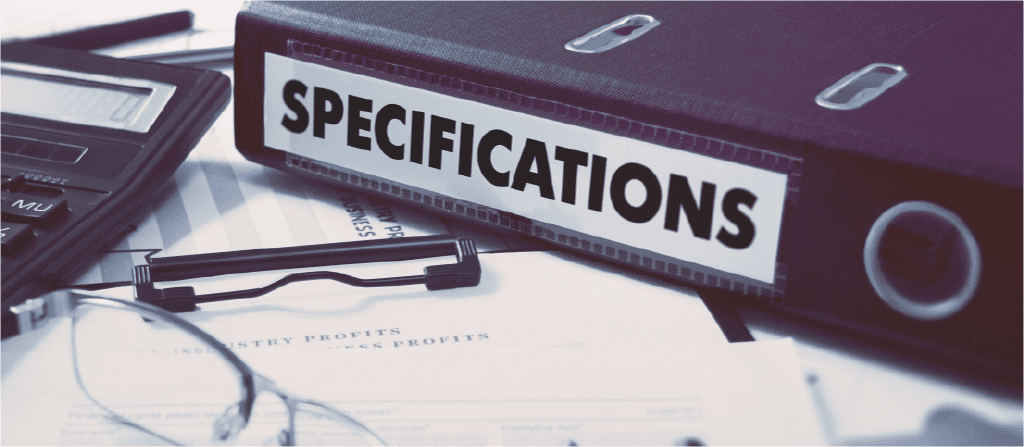 SystemARDEX Selection Tool
The SystemARDEX Selection Tool provides a solution for any given waterproofing, flooring, concrete repair or tiling scenario. After answering situation specific questions, you will be provided with a complete system recommendation.
For more advice, contact your local ARDEX Account Manager or call 0800 2 ARDEX.