Services
ARDEX Training Academy
ARDEX Training Academy
Register for ARDEX training courses to become a certified applicator of our products.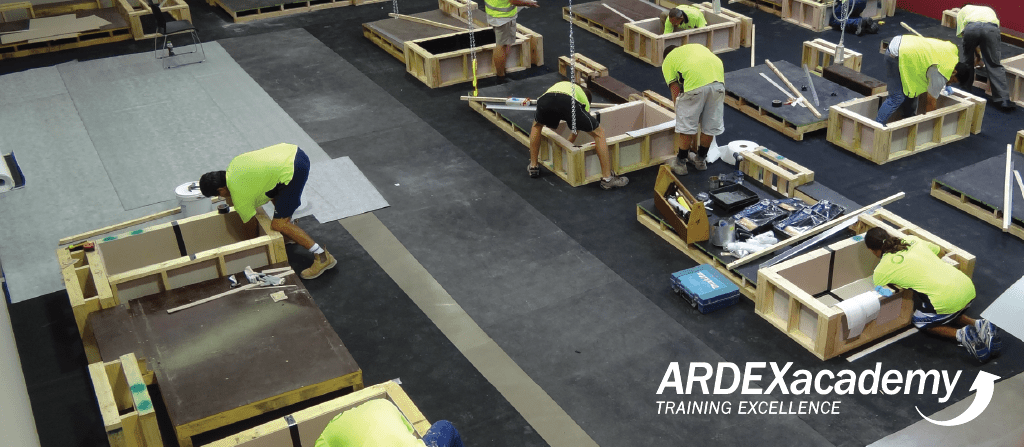 ARDEX Training Academy
Becoming a certified ARDEX applicator has many benefits – not only will you have the skills to install our products to a high standard, but you will have access to your own Warranty Dashboard to create your own workmanship warranties. Our valuable training courses only take a day to complete, and each licence is valid for two years.
Below is a list of all ARDEX training courses happening in the near future at our local branches. If you are unable to make it to a local branch for training, please contact your local ARDEX account manager.