Torch-Applied Roofing Membranes
Information

Information

ARDEX WPM 180 (Shelterbit Fibrepol) is an APP (Atactic Polypropylene) plastomeric type modified bitumen waterproofing membrane, consisting of a specially formulated bituminous compound of distilled asphalt modified with selected high-grade visco-elastic polymers and reinforced with a high quality combined reinforcement of fibreglass and polyester. ARDEX WPM 180 is coated with either a sanded or talc top surface finish, while the bottom surface is embossed and protected by a heat sensitive polythene film.

Uses:

As a multi-layer membrane in horizontal or vertical applications for waterproofing balconies, terraces and roof. ARDEX WPM 180 membrane must be protected from UV.

Product Code: 10528

Technical Data

Technical Data

Substrates:

Structural or marine plywood
Strandsarking
Concrete

Weight:

Coverage: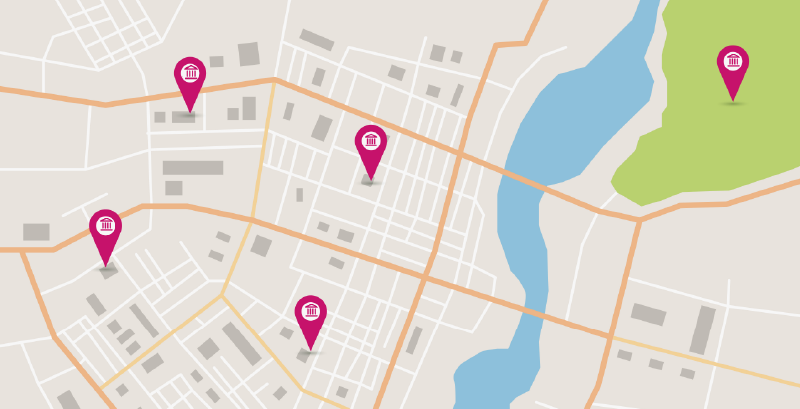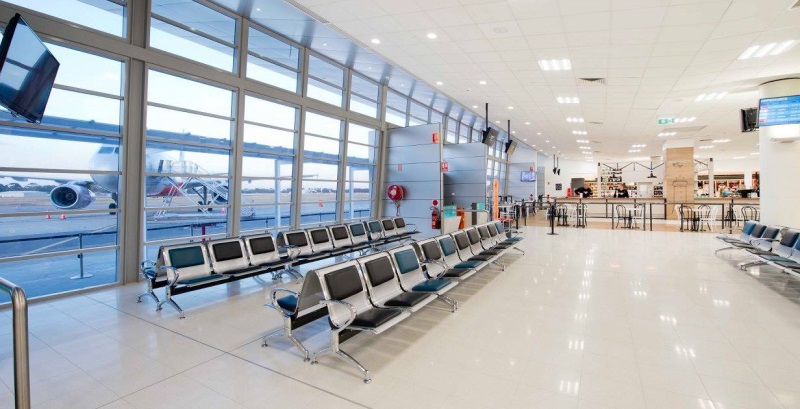 Projects ARDEX WPM 180
Projects
We are proud of our amazing projects
For more than 60 years, ARDEX has been the quality leader for an entire industry, offering excellent building chemicals with supreme processing reliability – the brand of choice for installers and wholesalers.